12 Sep 2019
36th World Veterinary Association Congress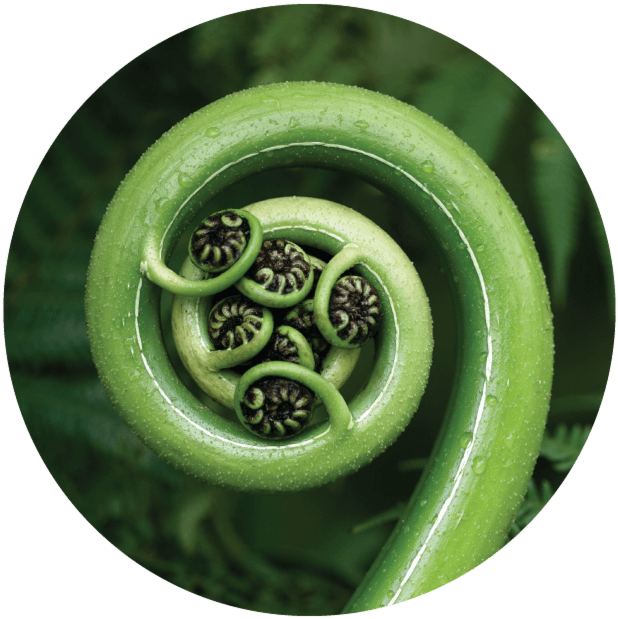 Share your ideas, learn, explore and have fun in Aotearoa, New Zealand in 2020!
The 36th World Veterinary Association Congress (WVAC 2020) will be held 6-8 April 2020 in Auckland, New Zealand.
WVAC 2020 provides a unique opportunity for veterinarians in all branches of the profession globally to come together in New Zealand to explore the challenges that face animal health and welfare and demonstrate the value of the profession for the public good in a changing world.
The Congress will offer the international veterinary community a high quality three-day, 13 stream scientific programme that touches most areas of our wide and varied veterinary profession. The programme focuses primarily on clinical veterinary medicine, veterinary public health, animal welfare and academic research across all domestic species.
Veterinary technicians and nurses are encouraged to attend with special streams in companion animal, equine and large animals specifically tailored for them.
This full and prestigious programme includes the 7th WVA Global One Health Summit with high-level support of the United Nations' Food and Agriculture Organization (FAO), the World Organisation for Animal Health (OIE), and the World Health Organization (WHO).
Auckland's excellent conference facilities and outstanding restaurants and bars will ensure the social aspects of the conference do not disappoint.
So if you are a veterinarian, veterinary nurse, large animal technician or working within the veterinary industry there will be something valuable for you.
Check out the programme at www.wvac2020.com/scientific-programme/scientific-programme
Don't miss this incredible opportunity to combine high quality veterinary continuing education with a holiday never to forget at WVAC 2020 in Auckland, New Zealand.
Stay updated on Facebook www.facebook.com/WVAC2020
Subscribe to the WVAC 2020 e-Newsletter www.wvac2020.com