31 Jul 2019
Singapore's No. 1 Compounding Pharmacy- The Art of Apothecary & The Science of Innovative Technology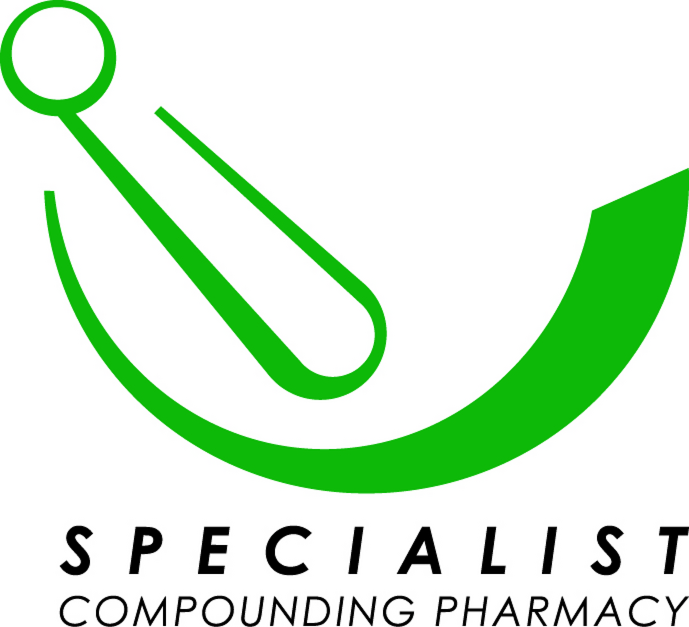 About Specialist Compounding Pharmacy (SCP)
Established in 2002, SCP is the first pharmacy in Singapore specializing in compounded medications. SCP is also the pioneer compounding pharmacy in South-east Asia. SCP focus on unique and personalized compounding products which are not readily available in Singapore. Affiliated to more than 3,500 compounding pharmacies in the United States, Canada, Australia, Europe and New Zealand, SCP's vision and mission is to help the physicians and patients to achieve a more positive treatment outcome by providing creative compounding solutions. SCP is accredited by the Professional Compounding Centers of America (PCCA®) for compliance with PCCA pharmacy compounding accreditation standards.
With over 17 years of compounding skills in treating animal patients, we focus on delivering the finest quality medications and services by collaborating with the veterinarians. We work hand in hand to determine the appropriate dosage and delivery systems for animal patients of all sizes and species, e.g., transdermal gel, topical creams/ointments, capsules, flavoured suspensions, chewable medicated flavoured treat, ophthalmic and otic preparations.
For example, some of the medications may be available in flavours that are not accepted by certain animal species (e.g., lemon/ orange flavoured medicines are not acceptable by cats). In these instances, compounding can be used to change the medications into an acceptable dosage form or flavour to increase adherence in an individual animal patient, and particularly in species which are difficult to medicate (e.g., cats, exotic, and wild animal species). Also, we customized medications to allow pet owners to give their pet the exact dose required in a dosage form that works best for the pet.
In addition to providing medical therapy to suit the needs of an individual animal patient, our compounded preparations also benefit them when there are no approved products available in the market.