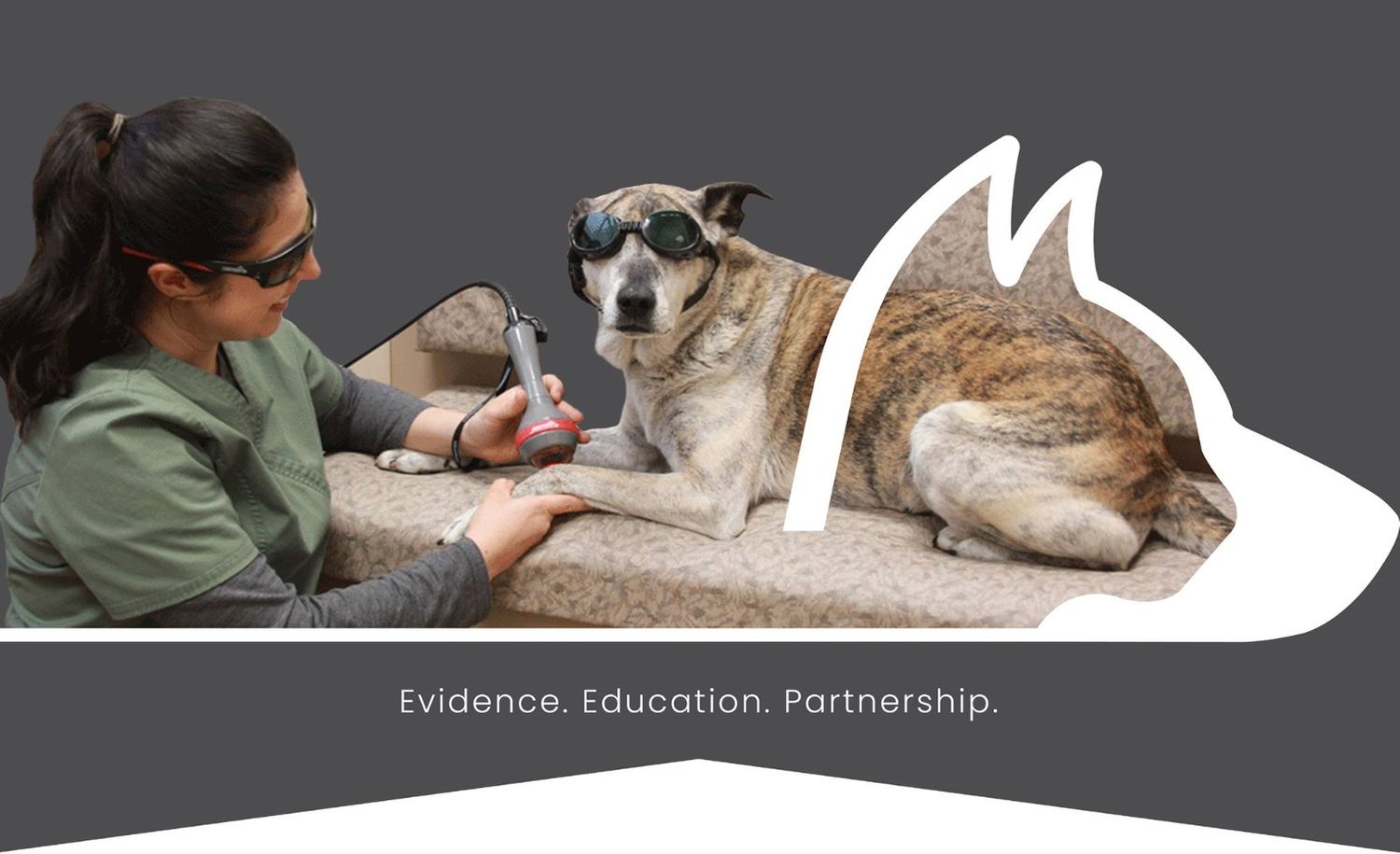 Companion Animal Health is the thriving animal healthcare business within medical technology leader Enovis™ Corporation that specializes in laser and rehabilitation therapies and diagnostics for the veterinary community. Companion features a proven portfolio of solutions for vets and their beloved pet patients that continues to advance.
Enovis (NYSE: ENOV) is an innovation-driven medical technology growth company dedicated to developing clinically differentiated solutions that generate measurably better patient outcomes and transform workflows. Powered by a culture of continuous improvement, global talent, and innovation, the company's extensive range of products, services, and integrated technologies fuels active lifestyles in orthopedics and beyond. For more information about Enovis, please visit www.enovis.com
"When you are in the trenches, you need a partner committed to providing you with the next innovation to benefit your patients and your practice. Companion's evidence-based technologies and educational focus provide the solid foundation to support your medicine. Products designed and built by veterinarians, technicians, and scientists, provide appropriate answers to your daily challenges. Companion's superior line of therapy lasers, PRP and stem cell therapies, diagnostic and rehabilitation equipment will become valued partners on your team. Together, we will achieve more for your patients and your practice"
Address
Unit 1905, 19/F, Grand Central Plaza, Tower II
138 Shatin Rural Committee Road
Shatin
Hong Kong