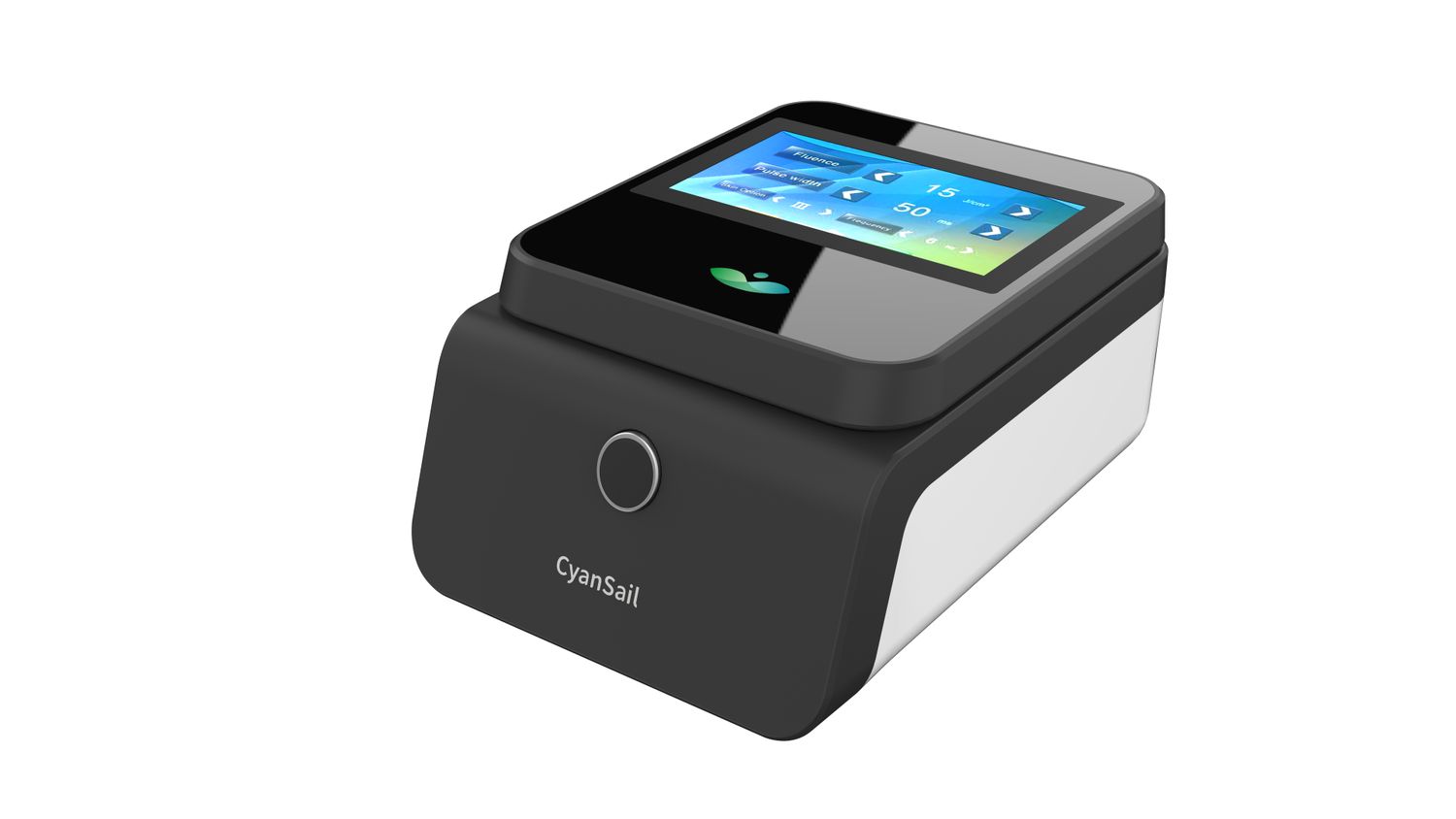 Dawnsail Biotech was found in 2013 in Zhejiang, China by 3 US returnees.
Dawnsail focuses on the development of test kits and reader for pet diseases, including infectious disease, cardiovascular disease, and hormone disorder. Currently Dawnsail has 3 platforms: fluorescent lateral flow to test protein, microfluidic isothermal amplification to test nucleic acid and ultrasound probe with AI server to analyze organ diseases. 44 test kits were developed on fluorescent lateral flow technology to test concentration of virus antigen, antibody, hormone, and biomarkers for inflammation, pacreatitis, cardiac disease. 7 kinds of chips were developed on CRISPR microfluidic isothermal nucleic acid amplification, each chip can examine nucleic acid concentration of 4 virus in one sample from respiratory system, digestive system or blood. 4 chips can be tested at the same time in one fluorescent reader, and chips can be added at any time during test.
Dawnsail already has sales agency in US, Canada, Romania, Philippines, Thailand, India, Turkey, Peru, Dawnsail also has over 700 clinic customers abroad and 8000 clinic customers in China.
Address
Building 1, 501 Changshengnan Road
Jiaxing
Zhejiang
314000
China