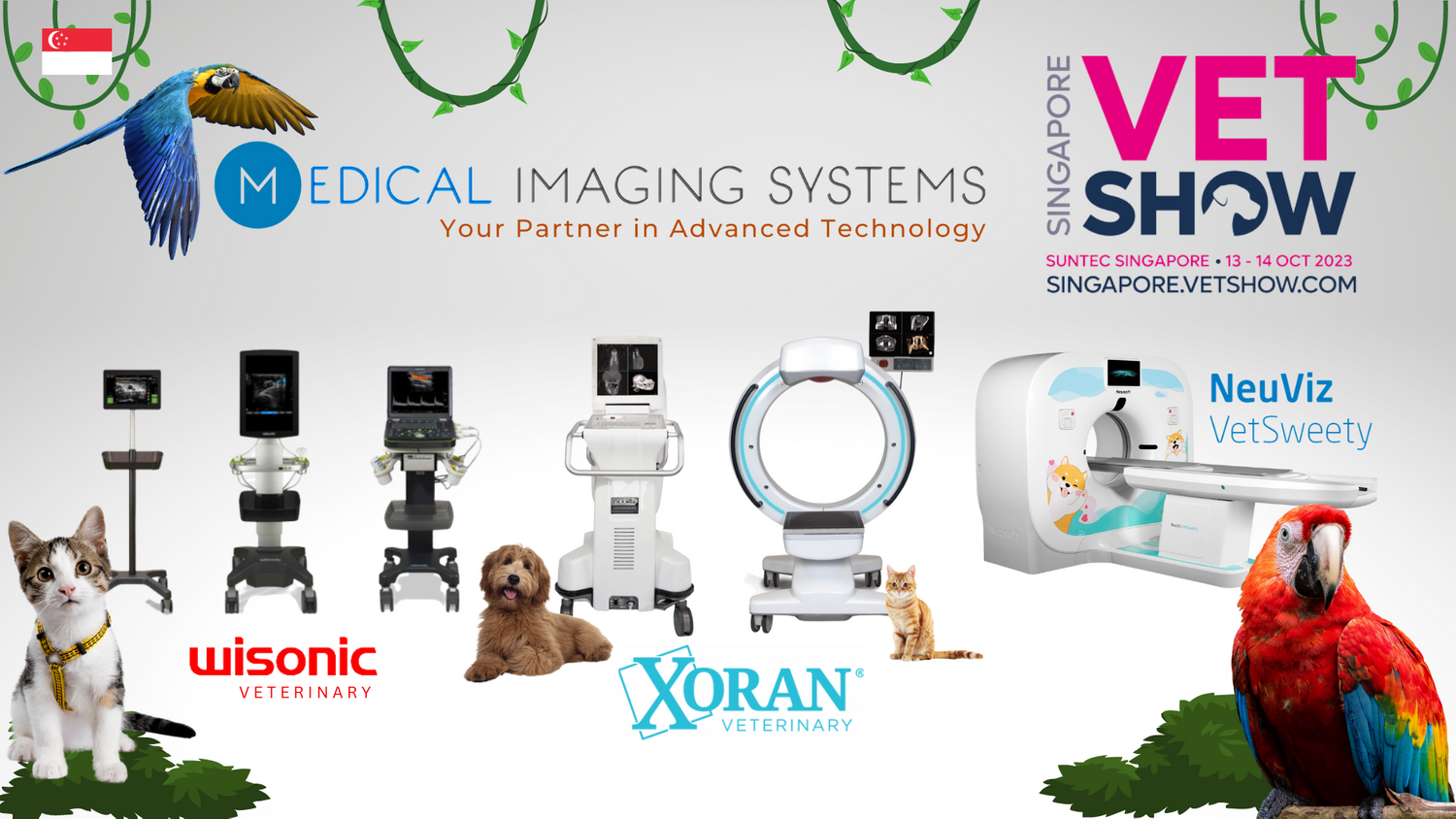 Medical Imaging Systems Pte Ltd (MIS) was incorporated in 2008 and have been dedicated to provide advanced medical technology to the healthcare and veterinary segment in Singapore since then. MIS provides sales, application and technical support for high-end medical imaging devices, disposable medical consumables, healthcare artificial intelligence and software, therapeutic equipment, and medical furniture.
Since 2001 Xoran is the pioneer and market leader in low-dose radiation, cone beam CT systems specifically designed for the patient's point-of-care. Providers around the world rely on our industry-leading MiniCAT™, xCAT™, VetCAT and vTRON systems to diagnose and treat patients. Xoran is based in Ann Arbor, Michigan.
Wisonic Ultrasound provide unique solution for Veterinary practices, wiCloud is a brand new built-in cloud technology which is capable of providing teleconsultation, remote control and quick QR code share. Wisonic ultrasounds like the Piloter Vet can automatically generate QR code for every case, support sharing through phone and allow the doctors to share classic cases. It also supports remote diagnosis and real time transmission for images, audio and video.