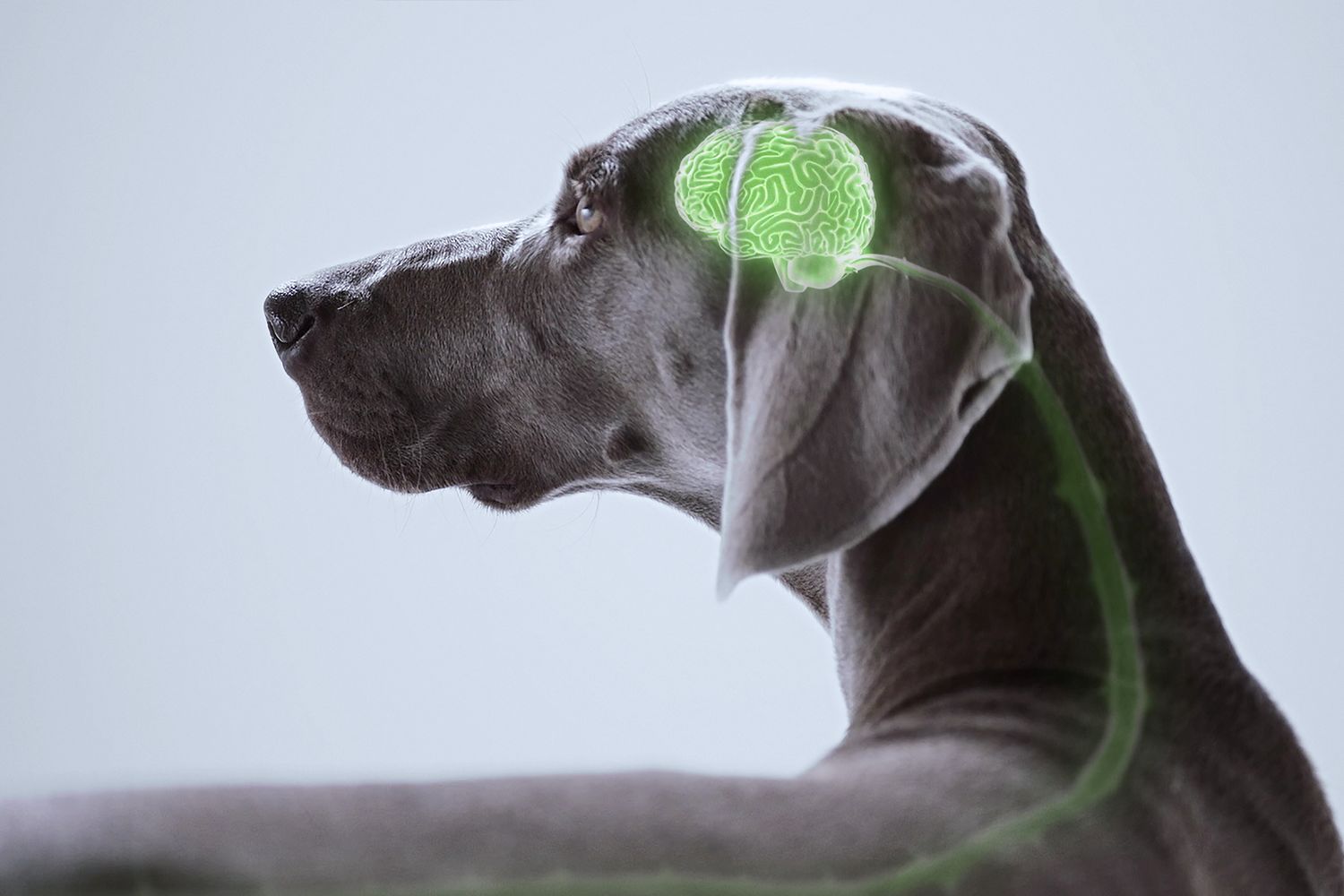 Infiniti Medical and Orthomed have the vision to empower veterinarians to improve lives of companion animals.
By offering a range of products in orthopaedics, neurology and animal health technology we use education to teach veterinary surgeons and clinicians to use these tools to give confidence and the ability to heal.
Founded by clinicians, engineers, and dreamers who believed that technology could enhance the practice of veterinary medicine. Today, Infiniti not only produces solutions for a myriad of common conditions, but also scalable technologies in education, diagnostics, and telemedicine. We believe in the vast opportunity for its solutions to enhance the veterinary ecosystem.
Solving a problem requires deep understanding and creativity. We are an amalgamation of clinicians, engineers, and designers who excel in working together to connect the dots.
The range of education programmes and syllabuses we deliver give options to veterinarians to choose courses dependent on stages of their career ranging from those wishing to expand their surgical repertoire, to those wishing to take on the most technical of topics and first-of-its-kind procedures.
Address
Orthomed, Majestic House29 Green Street
Huddersfield
HD1 5DQ
United Kingdom