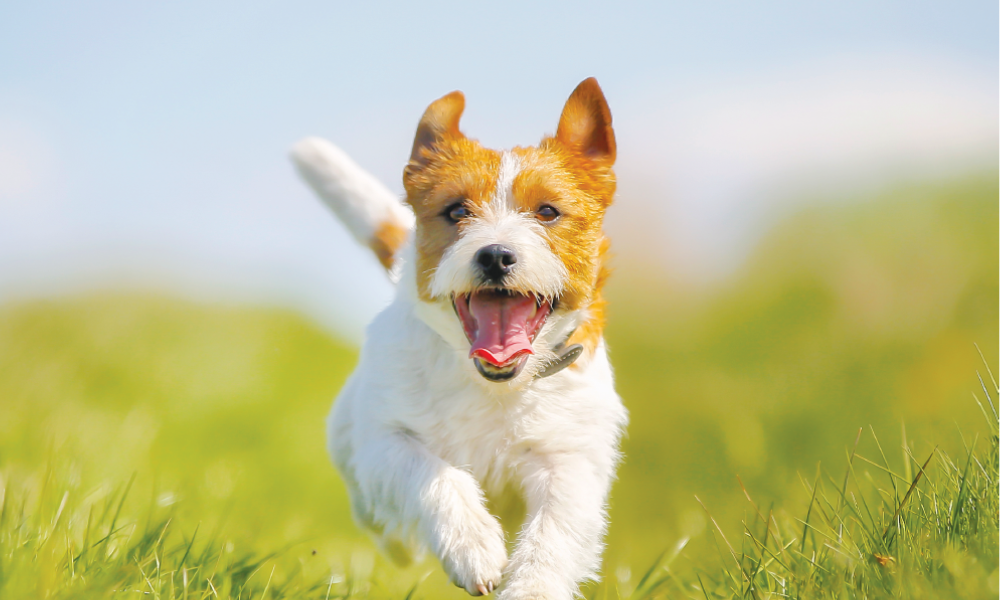 SunTech Medical is the preeminent supplier of clinical-grade, blood pressure monitoring solutions. Our product line allows you to choose the BP and vital signs solution that works for your veterinary practice or hospital. Whether you need BP for check-ups or a multiparameter monitor during procedures, we have your clinical-grade solution.
Utilizing an animal-specific blood pressure algorithm with our motion-tolerant technology, SunTech is dedicated to providing you with the most advanced solutions for quickly, reliably, and accurately assessing animal BP and vital signs – an important advancement for pets and vets!
The SunTech Vet20 is the simplest way to get a blood pressure on an awake cat or dog. The SunTech Vet25 is designed to be flexible– for measuring BP in either the exam room or the operating room. The SunTech Vet30 combines our trusted BP technology with oxygen saturation and temperature monitoring for animals pre-, post-, or during a procedure.
Address
5827 S Miami Blvd
Suite 100
Morrisville
North Carolina
27560-8394
United States