30 May 2019
5 Family-Friendly Activities for Sunday Fun-day in Singapore!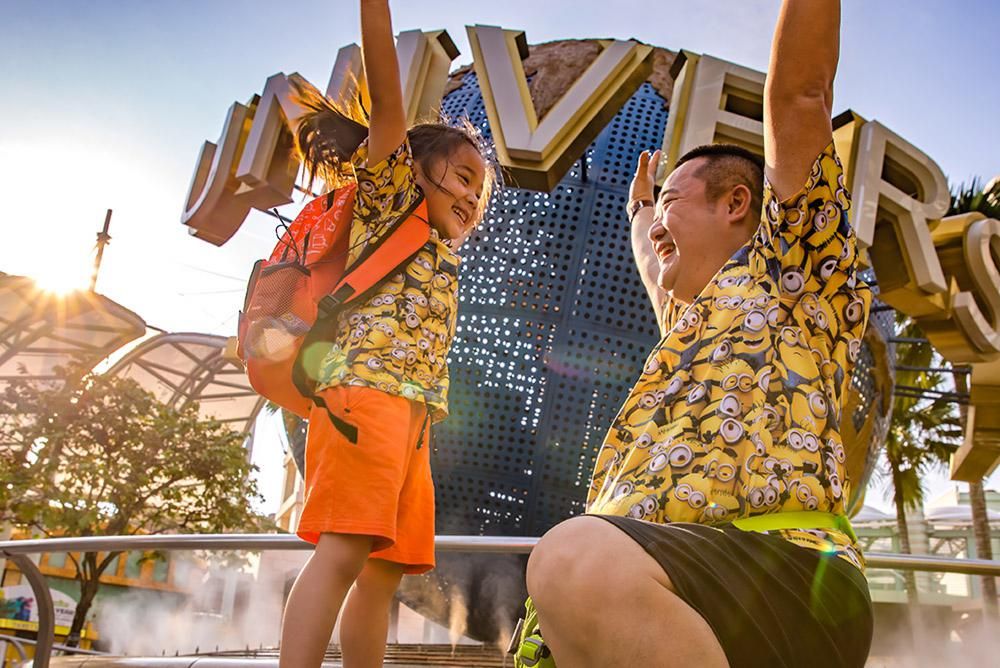 Walking around the Garden City, there are several characters that you know you will witness and enjoy;
Highly unique architecture: futuristic skyscrapers juxtaposed with colonial and traditional structures.
Unbelievably clean streets.
Lush, tropical greenery.
More dining options than you can shake a (chop)stick at!
But did you know that its eclectic balance of culture, adventure and cuisine makes Singapore is the perfect destination for a family vacation?
With Singapore Vet running over Friday and Saturday (11th & 12th October), this brand new CPD-event is the perfect day to play tourists together as a family. The list of activities to pick from is endless, so we have chosen our top five family-favourite attractions in Singapore to whet your fun-loving, adventure-seeking appetite…
So why not forgo your usual CPD routes this year and try something different?! Join us at Singapore Vet, family in tow, for an education experience that everyone can enjoy.
For more information on Singapore, visit https://singapore.vetshow.com/
To register for Singapore Vet, click here