12 Aug 2022
Antinol® RAPID – the advanced formulation of Antinol®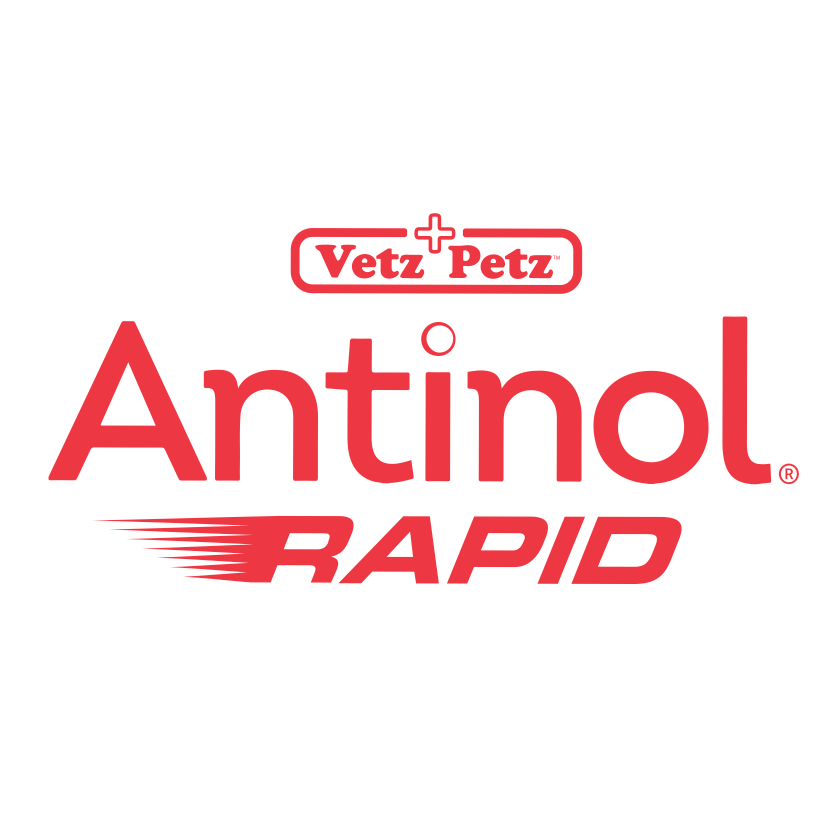 Antinol® has become a key component of osteoarthritis management protocols for veterinary practices, and is widely loved by pet parents too.
As a nutraceutical, Antinol® is both amongst the most researched non-drug compounds by leading academic institutes and is published in veterinary medicine journals internationally.
Now introducing Antinol® RAPID– the advanced formulation of Antinol®!
Antinol® RAPID is a synergistic, anti-inflammatory marine oil blend of two extracts called EAB-277™.
PCSO-524®, the active compound within Antinol®, is a marine lipid compound extracted from the NZ Green-Lipped Mussel via Supercritical Fluid Extraction. In addition to PCSO-524®, Antinol® RAPID contains a proprietary high-phospholipid krill extract via the same process.
Whilst both are effective anti-inflammatory compounds in their own right, laboratory studies have proven that the synergistic blend of EAB-277™ in Antinol® RAPID, presents a more potent anti-inflammatory effect than either product alone.
Antinol® RAPID
Works FAST
Is EFFECTIVE
Is SAFE
Antinol® RAPID can be used alone or in combination with conventional medicines with no contraindications.
Visit "Pet Wellness Products" at Booth E16 to find out more about Antinol® RAPID and how this nutraceutical has helped pets worldwide. See the possibilities for your patients to Keep Happiness in Motion.