12 Feb 2022
Behind the scene with Professor Jill Maddison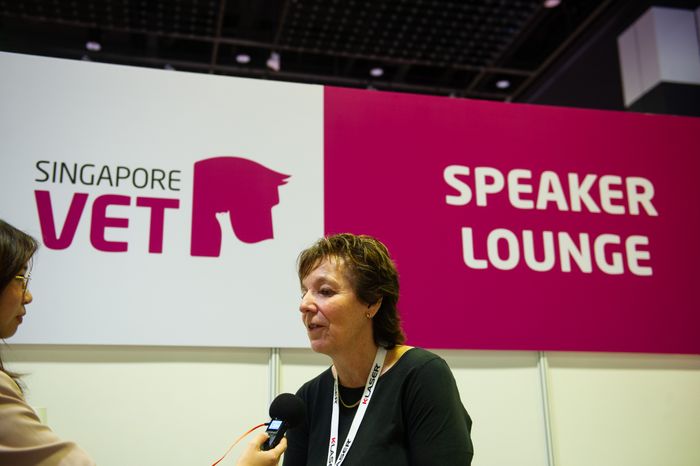 Professor Jill Maddison is the Professor of General Practice at the Royal Veterinary College, as well as a successful editor of several small animal publications. Since the inception of the London Vet Show in 2009, she has also been the brain power behind the acclaimed RVC Companion Animal Clinical streams.
Each year, Jill brings together some of the world's best veterinary educators to present the most sought-after small animal veterinary CPD across three theatres; and this 2022 is no exception. With more than 30 sessions amongst 14 hours of CPD at the Singapore Vet, it can be hard to figure out just how to plan your time. So we caught up with Prof. Jill to hear about her predicted highlights and the 2022 line-up. Here's what she had to say:
---
Catch Prof. Jill Maddison at Singapore Vet 2022:
15-Oct-2022 09:00– 09:50
Anorexia and normal blood work – where's the problem?
15-Oct-2022 14:55– 15:45
The danger within - the what, when and why of perioperative antimicrobial therapy