29 Jul 2022
Technique Made Easy: Polymerase Chain Reaction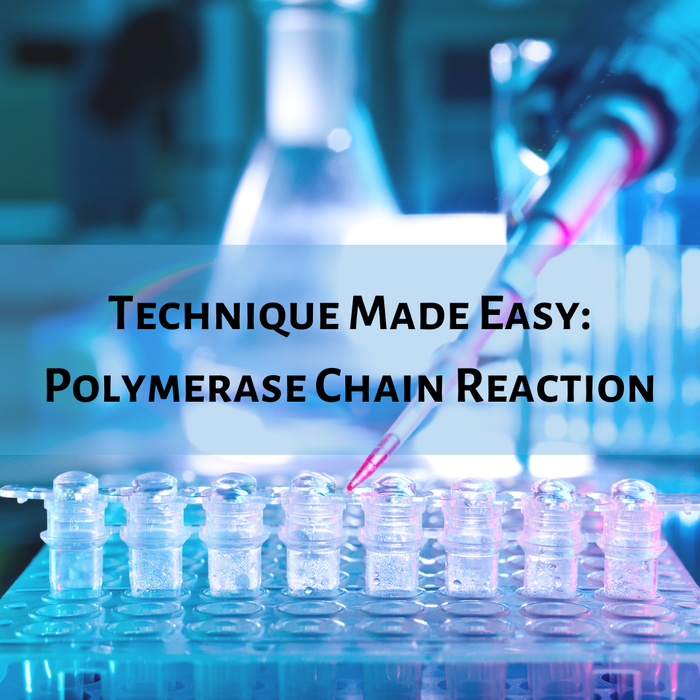 Polymerase Chain Reaction (PCR) is a popular topic due to the pandemic in these two years. You may know that PCR can detect Covid virus, but you may not know the science behind it, what it can do for you, and our precious companions.
Due to the pandemic in these two years, polymerase chain reaction (PCR) has always been a popular topic. With the increase in demand and the need for a local PCR testing lab in Singapore, BioAcumen Global has come in to provide the services for veterinary clinics.
You may want to ask what the PCR is. In short, PCR is a scientific technique used to amplify DNA/RNA in samples containing small initial amounts of DNA/RNA. Due to its amplification function, a small amount of virus as low as 1 copy, can be detected as well. If you want to know more about the PCR, you are always welcome to visit our website (https://bioacumen.com/) or chat with us directly.
At BioAcumen Global, we provide a wide range of PCR testing for veterinary, in which include respiratory disease, diarrheal, tick fever disease and viral panel. Due to the sensitivity and specificity of our PCR assays, an accurate diagnostic result can be delivered. The animals we cover are inclusive of canine, feline, lagomorph, equine, avian, porcine and mice. As a local laboratory, all the tests are in house, and the turnaround time is 1-2 working days. Due to the fast turnaround time, the treatment can be given in time. In addition, we have an in-house Chief Scientist capable of customizing PCR assays to your needs. Due to all of these reasons, BioAcumen Global has always been one of the top choice by veterinary clinics.