21 Jan 2020
Together we can do more for Australia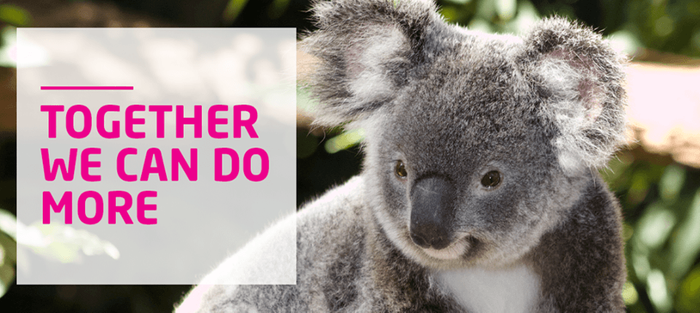 Animals are at the centre of what we do and we are devastated by the impacts of the bushfires in Australia. With unprecedented amounts of destroyed habitat, Australia's wildlife is struggling and needs help.
In an effort to support WIRES (NSW Wildlife Information, Rescue and Education Service Inc.) with its relief and recovery efforts across the country, we are pledging to donate $5 dollars of every Singapore Vet registration we receive between January 17 and January 23, 2020. We hope our contribution will allow WIRES to continue offering national emergency support.

You can take part in our pledge -
use promo code AUSTRALIA when registering for Singapore Vet by January 23, 2020.
Click here to book now at $199 (USD).