30 Aug 2022
VetPrime Herbal Supplements – Restoring Balance and Health of Our Pets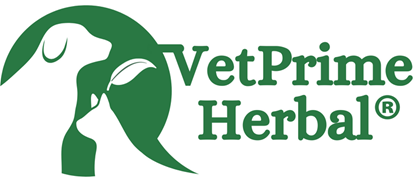 VetPrime Herbal is Singapore's first herbal supplement range for pets. Jointly developed by VetPrime and Singapore Link Sciences, our products aim to combine the benefits of Traditional Chinese Veterinary Medicine and Western Veterinary Medicine to restore balance and health of our pets.
All VetPrime Herbal products are manufactured with top grade herbal ingredients and tested by SAC-SINGLAS accredited laboratories. Our supplements are manufactured under stringent human-grade quality control in Singapore, to provide only the very best for your pet.
For retail and distributorship enquiries, please contact info@vetprimeasia.com or visit us at Singapore Vet Show at Booth G12!