26 Aug 2022
Vexoderm Moist Wound Healing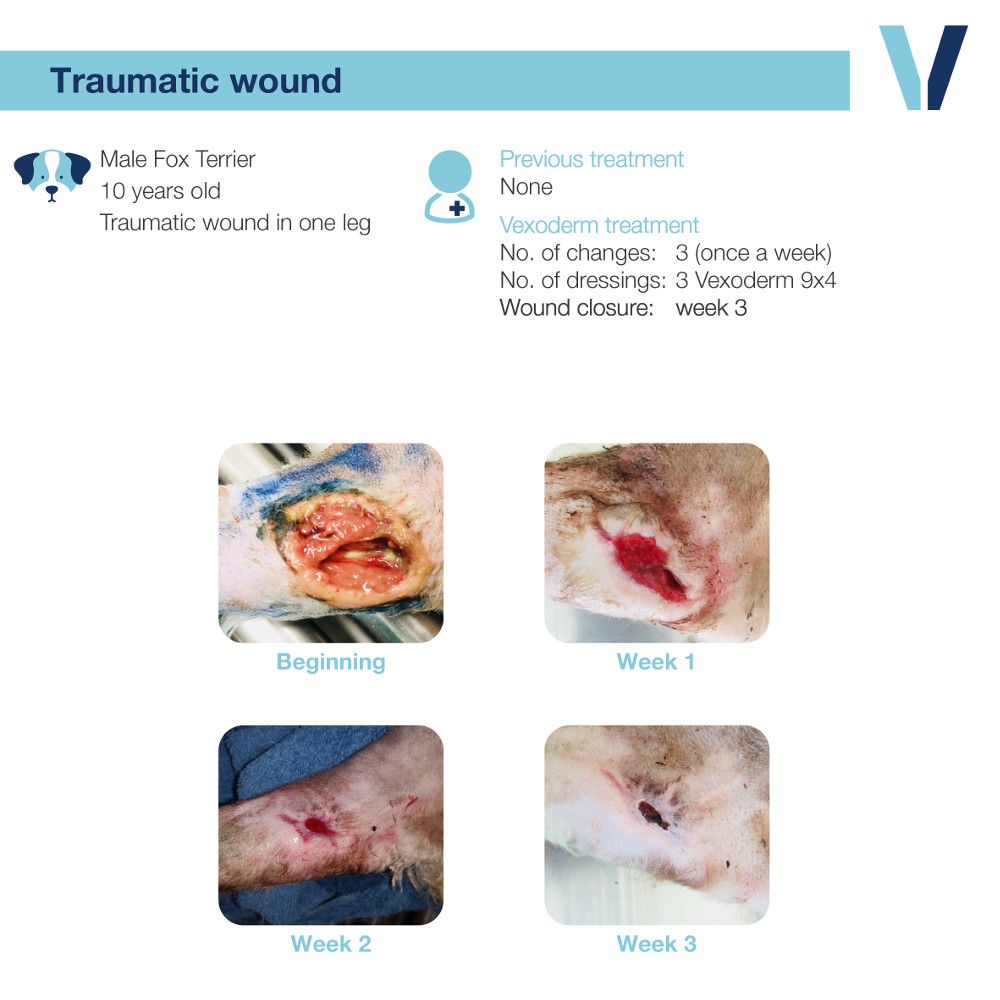 Moist wound healing is the practice of keeping a wound in an optimally moist environment in order to promote faster healing.
Research has shown that moist wound healing is quicker than the healing of wounds that are allowed to dry out.
Vexoderm is a new generation dressing for moist wound healing. Vexoderm cleanses the wound bed. Its innovative design is the result of years of research on oxidative stress.
All Vexoderm products are formulated with ingredients of natural origin.
The unique differentiating factor of Vexoderm is in its antioxidant action. The excess of reactive oxygen species (ROS) hinders and delays wound healing. The antioxidant technology neutralises the excess of free oxygen radicals in the wound exudate and reactivates the natural healing of the wound. Vexoderm Dressing only requires 1 change every 7 days and has shown excellent clinical results.
Catch us at our booth G40 to find out more!